Michigan Instructors & Faculty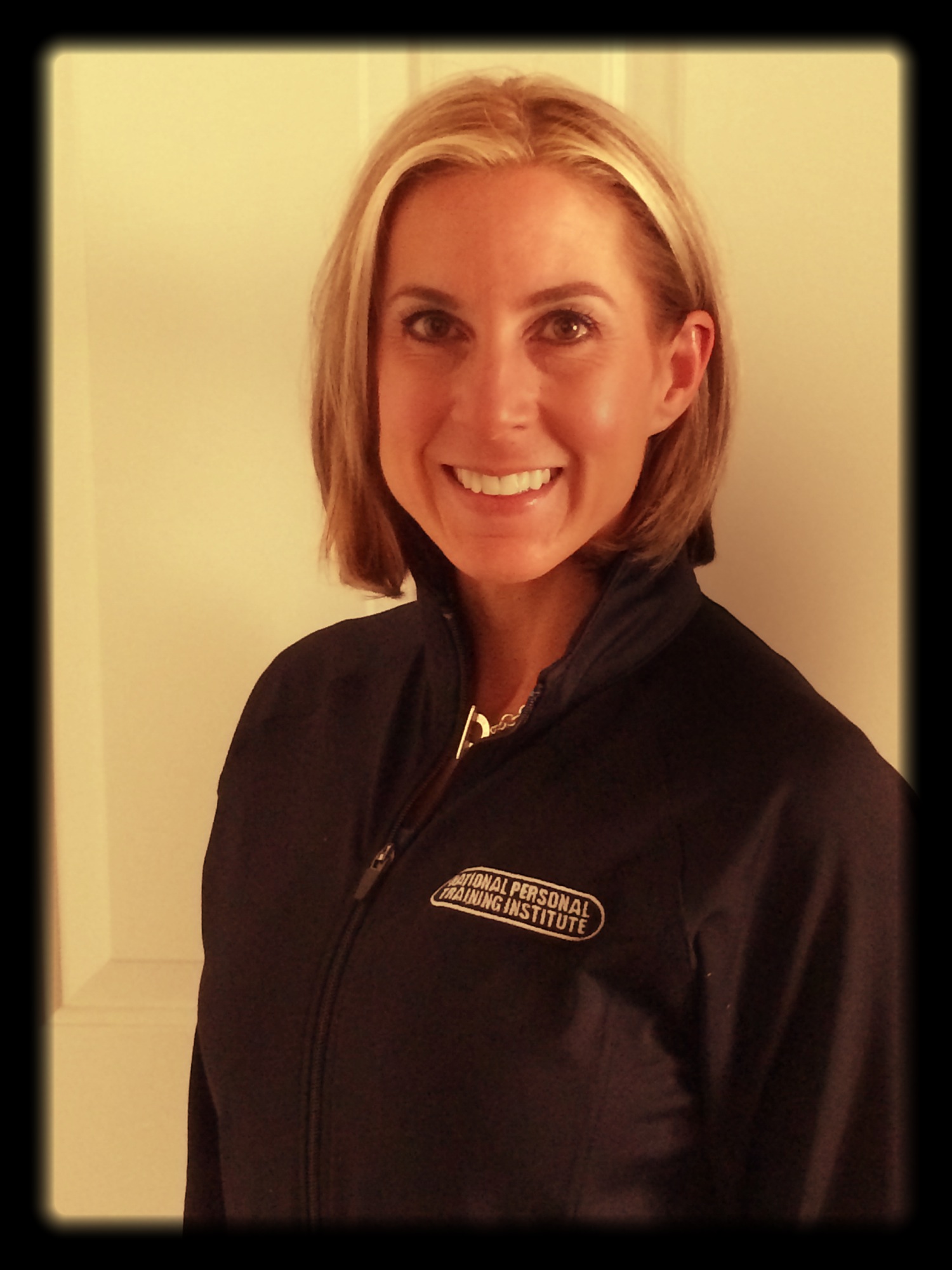 Shannon Przywara
Director of Operations
Shannon has been the Director of Education at NPTI since 2004.   She received her Bachelor's degree in Exercise Science from Wayne State University. Shannon is a certified NSCA Strength and Conditioning Specialist, NASM Certified Personal Trainer and AFAA Group Fitness Instructor. Other certifications include TRX and Dragon Door HKC.  Her experience includes personal training, sports specific conditioning, as well as corporate fitness/wellness. She has been teaching group fitness at Lifetime Fitness since 1999 and also does part time personal training at  Rochester Lifetime.
Shannon competed as a top 5 National Level Figure Competitor through NPC/IFBB from 2010-2016.  She continues to train others in the sport.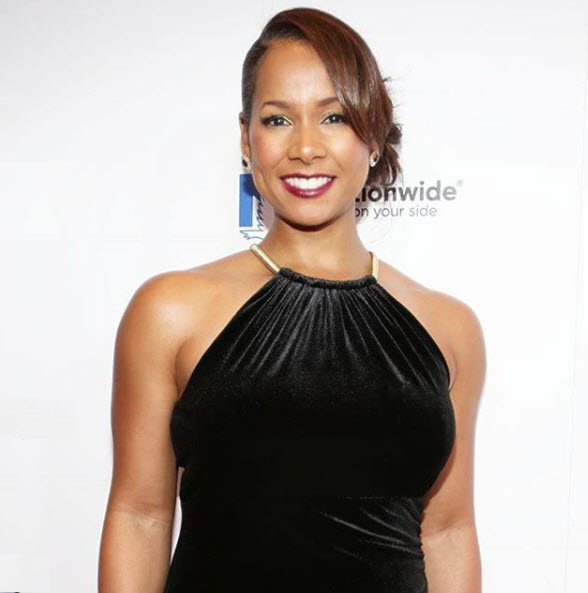 Jacquelyn Jackson
Instructor
Jacquelyn's love of fitness began at a young age playing basketball, softball, and running track. Her desire to further understand health and human performance evolved throughout her college studies and she received her degree in Health & Sport Sciences from the University of Oklahoma. During this time she also served as a student athletic trainer for football and women's basketball.
After graduation, Jacquelyn became certified through the National Strength and Conditioning Association as a certified personal trainer and certified strength & conditioning specialist. In addition to her fitness credentials, she is a licensed massage therapist and certified yoga teacher.
In 2007, she founded her company Triple Fit, Inc. in Chicago, IL, with the mission of educating and influencing those around her to adopt a healthy lifestyle. In addition to personal training, she has worked as a strength coach for Develop the Athlete, LLC, taught at the National Personal Training Institute in Chicago, and has written several fitness columns for various publications.
Personally, she continues to challenge herself as a marathon runner and is a new mom to a 5 month old son.
Jacquelyn can be followed on social media through Instagram, Twitter, and Facebook: @triplefit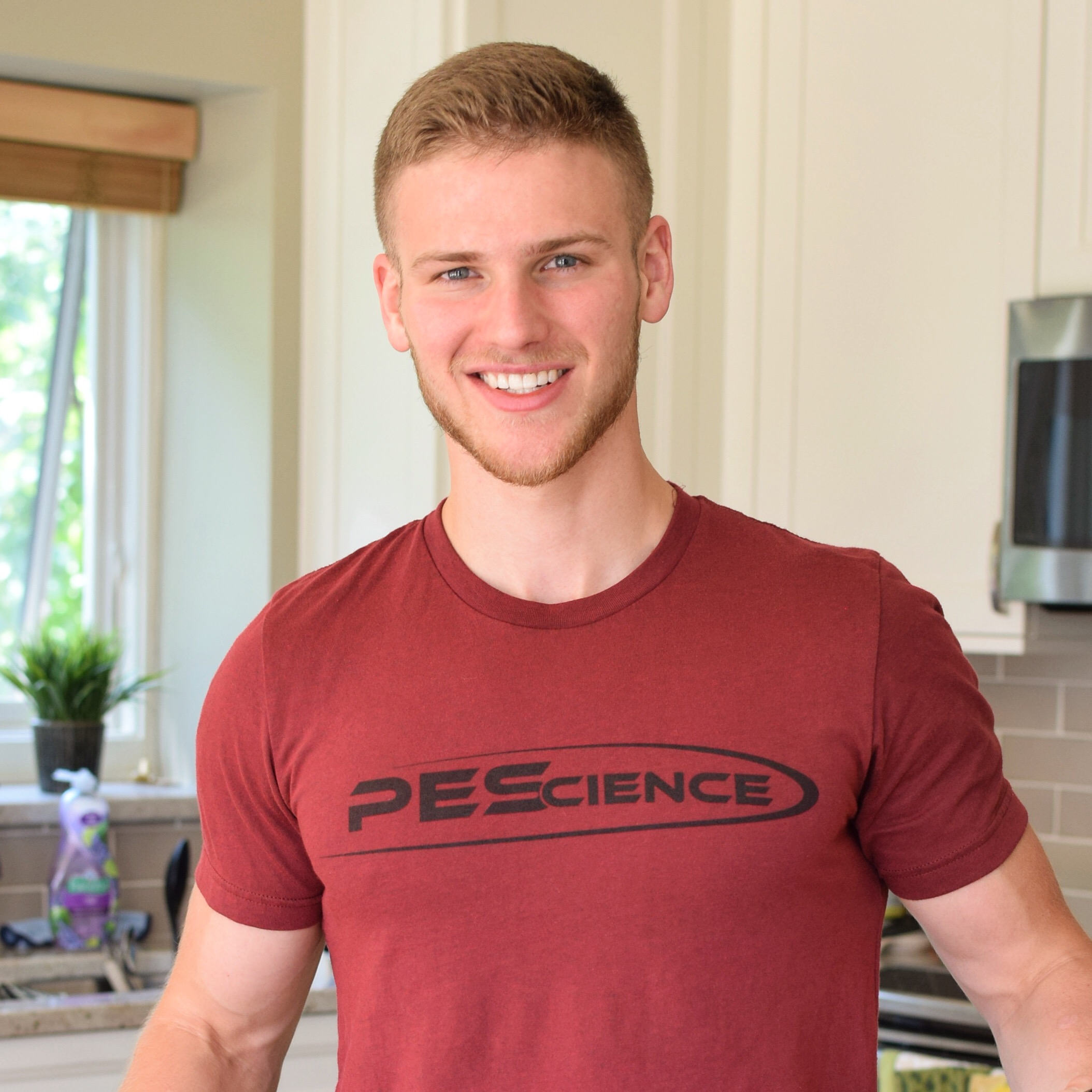 Brian Vincent
Instructor
Brian's interest in fitness first started when he played soccer and wrestled in middle school. His love for fitness grew when his brother first took him to the gym and showed him the proper way to lift weights. After high school he joined the Marines and excelled in the physical fitness aspect; making sure to always improve his physical and combat fitness test scores.
After getting out of the Marines Brian went through the National Personal Training Institute. While taking the program he shadowed a trainer at Peak Physique and went on to work there part time after graduating. He also works as a trainer at Rochester Gym, and is pursing his own fitness goals with plans to compete in a bodybuilding competition.
You can learn more about Brian by following on Instagram at @coach.brian.v